Welcome to Podcasting Guru, your premier resource for all things related to podcasting. Since our inception in 2014, we have dedicated ourselves to helping podcast enthusiasts, beginners, and professionals alike navigate the exciting world of podcasting.
At Podcasting Guru, we believe that everyone has a story to tell and that podcasting is an excellent platform to share those stories. Our mission is to equip you with the knowledge and tools you need to make your podcasting journey as seamless and rewarding as possible.
Our team of seasoned podcasting professionals meticulously crafts each guide, article, and review to provide you with the most accurate and up-to-date information. Whether you're looking for the best podcasting equipment, tips on content creation, or a comparison of live streaming software, you can trust us to deliver in-depth and unbiased content.
We understand that the world of podcasting can sometimes seem daunting, especially for those just starting out. That's why we have made it our goal to simplify complex concepts and present them in a user-friendly way.
Here at Podcasting Guru, we are more than just a website – we are a community of passionate podcasters. We encourage our readers to interact, share their experiences, and learn from each other. We believe that together, we can help each other grow and achieve our podcasting goals.
We are excited to have you on board and can't wait to be a part of your podcasting journey!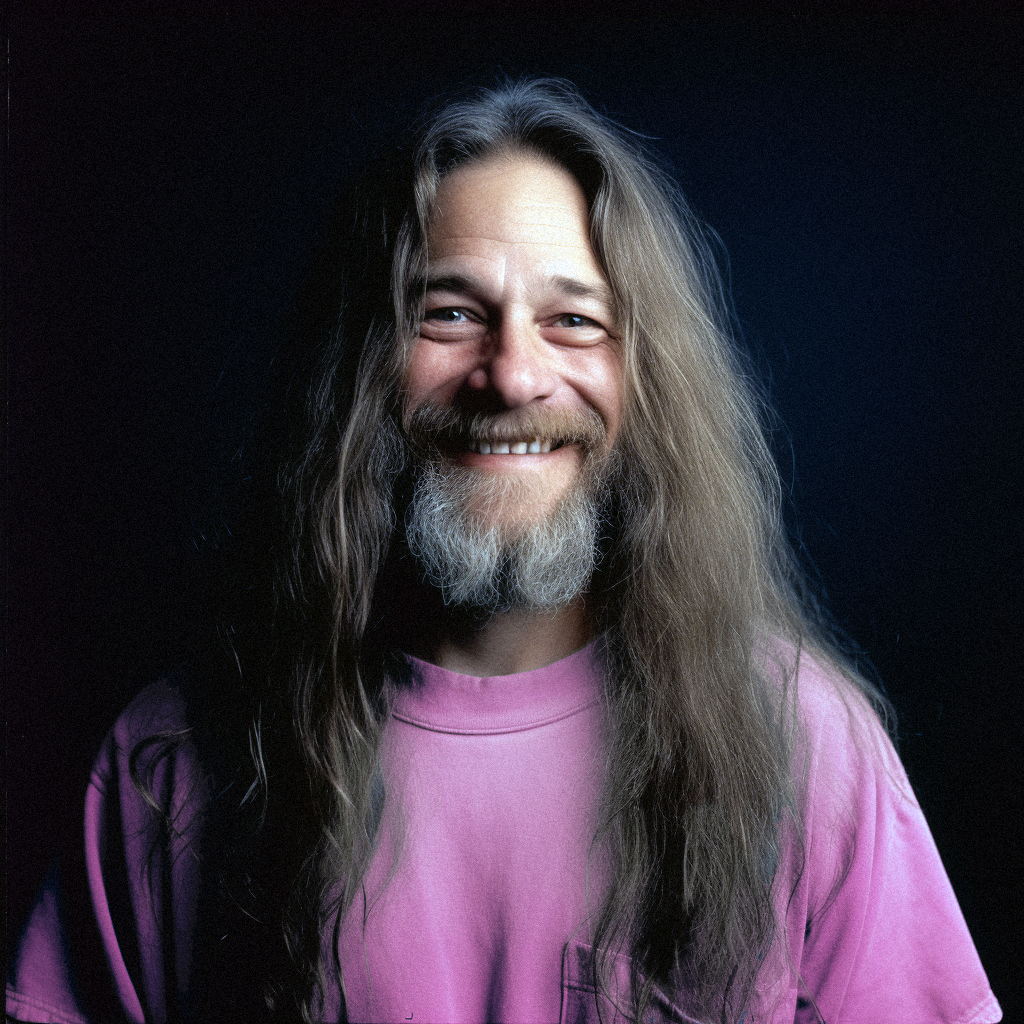 Bonus: Here is a curated list of what Skip uses to produce podcasts